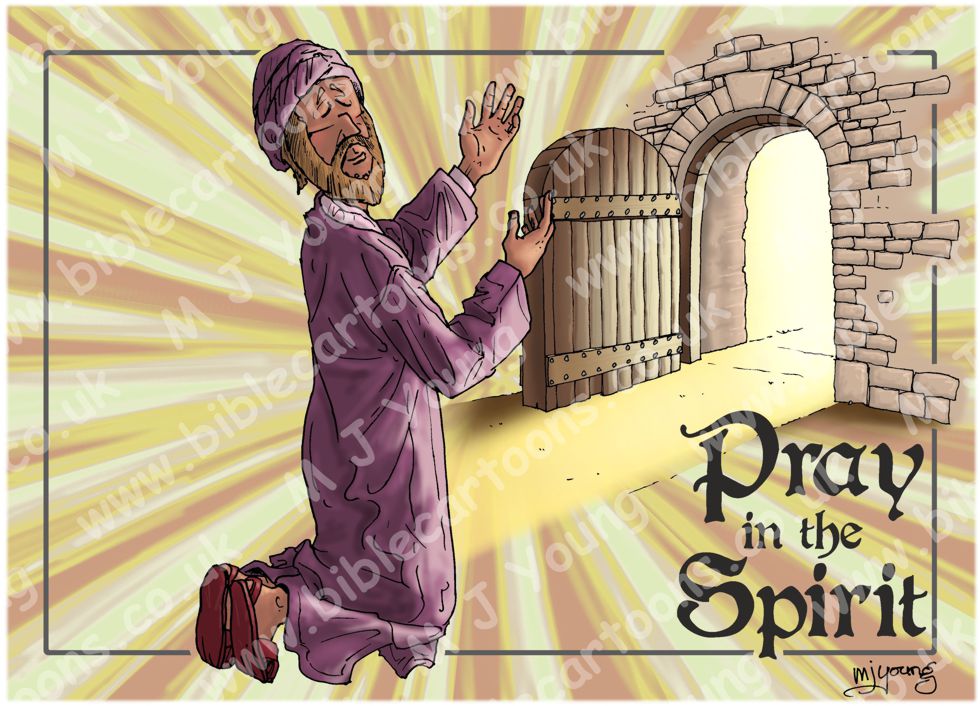 With the North Korea threatening to nuke the U.S., Russia building up its forces in Syria, and the globalists rushing to establish a world government—there is danger ahead and America is in bad need of godly leaders.
Concerning North Korea, the nation has clearly tested ICBM's, threatened to nuke New York, boasted of having missiles that can hit anywhere in the U.S. and more.
Some in the U.S. doubt North Korea's ability to nuke a desired target in the U.S. (other than Hawaii or Alaska). But many of these doubters agree that the rogue nation could be just a few weeks or months away from being able to reach other cities in the U.S.
Vice President Mike Pence warned North Korea that the era of patience is over, and Kim Jong-un warned the U.S. that we are sitting on the knife's edge of life and death… read more