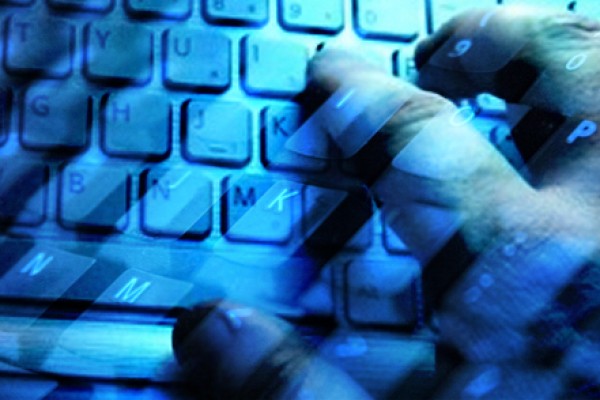 Tucker Carlson of Fox News recently called Google, "The most powerful company in the history of the world."
That's an amazing statement, but hard to argue with. There are dozens of internet search engines, but Google controls 81% of the market. The internet holds the world's data, and the world uses Google to access it.
Early on, the company promised "unbiased and objective" search results. But Google has a point of view. This month, their biases were exposed to the whole world.
It started when Google sent a young engineer, James Damore, to a diversity seminar in China. He later described it as "a lot of just shaming." On the flight back to the U.S., he wrote a memo about diversity at the company…. read more
opinion: We do not use google to search for information we use startpage, duckduckgo and we use safe browsers like brave and epic. These companies do not track you nor sell your information to others.