Vice President Johnson at Southwest Texas State University (1962)
Gordon Wilkison
On May 27, 1962, then Vice President Lyndon Baines Johnson presented the graduation address at his alma mater, Southwest Texas State University (today known as Texas State University) in San Marcos. Vice President Johnson also was the recipient of the university's first honorary doctorate degree. Johnson's stirring speech touches upon his international travels and his experiences seeing the rest of the world with his emphasis being upon the example of freedom that the United States must set for the rest of the world.  (Source Video: Texas Archive)
Of special interest is LBJ's comment about controlling global cloud layers with a prediction that,
"He who controls the weather, will control the world"… read more
Another place man is trying to control everything, wow! Any thoughts?
***MILD LANGUAGE***

This was done in 2014 He talks about the FOREST FIRES (9:20). What just happened in California and in other places concerning the fires?? The Aluminum used to be at zero can you imagine what the levels are at today!
Shasta County agrees to find out more about jet trails
How the U.S. Government Tested Biological
Warfare on America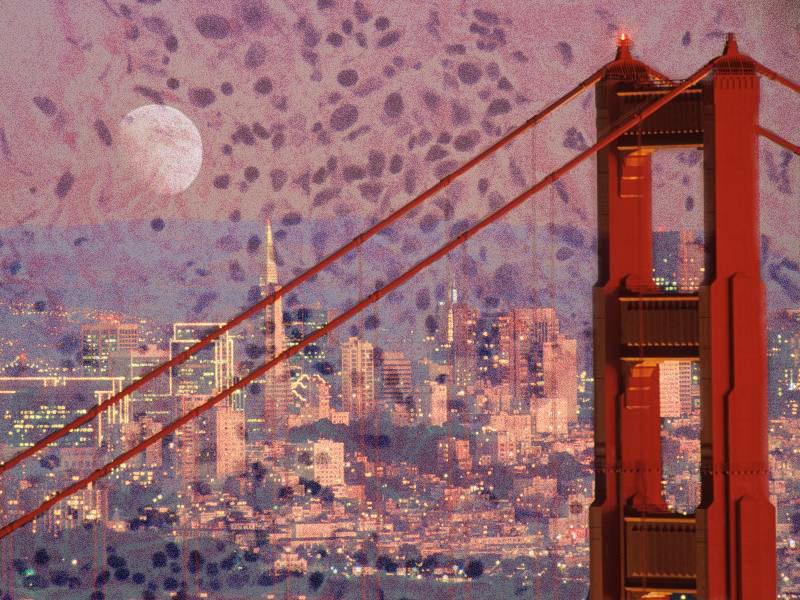 As leaves turned red, and as San Francisco segued into the smoky autumn of 1950, Edward Nevin lay dying in a hospital bed.
A rare bacteria had entered his urinary tract, made its way through his bloodstream, and clung to his heart — a bacteria that had never been seen in the hospital's history. Before researchers could hypothesize the bacteria's root cause, ten more patients were admitted with the same infection. Doctors were baffled: how could have this microbe presented itself?
For nearly thirty years, the incident remained a secret — until Edward Nevin's grandson set out to bring about justice…. read more
We are not posting this to scare people but to show truth of what is happening. The time is drawing near, for war is heating up between Israel and other countries, sickness is everywhere, they are trying to kill us, Artificial Intelligence is speeding up, they want to track us, monitor us, and next they will take away our freedom. Once they control you there goal is to depopulate the earth because it is dying and cannot sustain the growing population. Remember that we cannot control any of this but there is one WHO HAS COMPLETE CONTROL OF IT ALL and I am not sure about you but I need His protection until He comes and gets me, His name is JESUS CHRIST! Abide in Christ and He will abide in you. Stay in the word of God!

Psalm 91:1 He who dwells in the shelter of the Most High will abide in the shadow of the Almighty. 2 I will say to the Lord, "My refuge and my fortress, my God, in whom I trust." 3 For he will deliver you from the snare of the fowler and from the deadly pestilence. 4 He will cover you with his pinions, and under his wings you will find refuge; his faithfulness is a shield and buckler. 5 You will not fear the terror of the night, nor the arrow that flies by day, 6 nor the pestilence that stalks in darkness, nor the destruction that wastes at noonday….. read