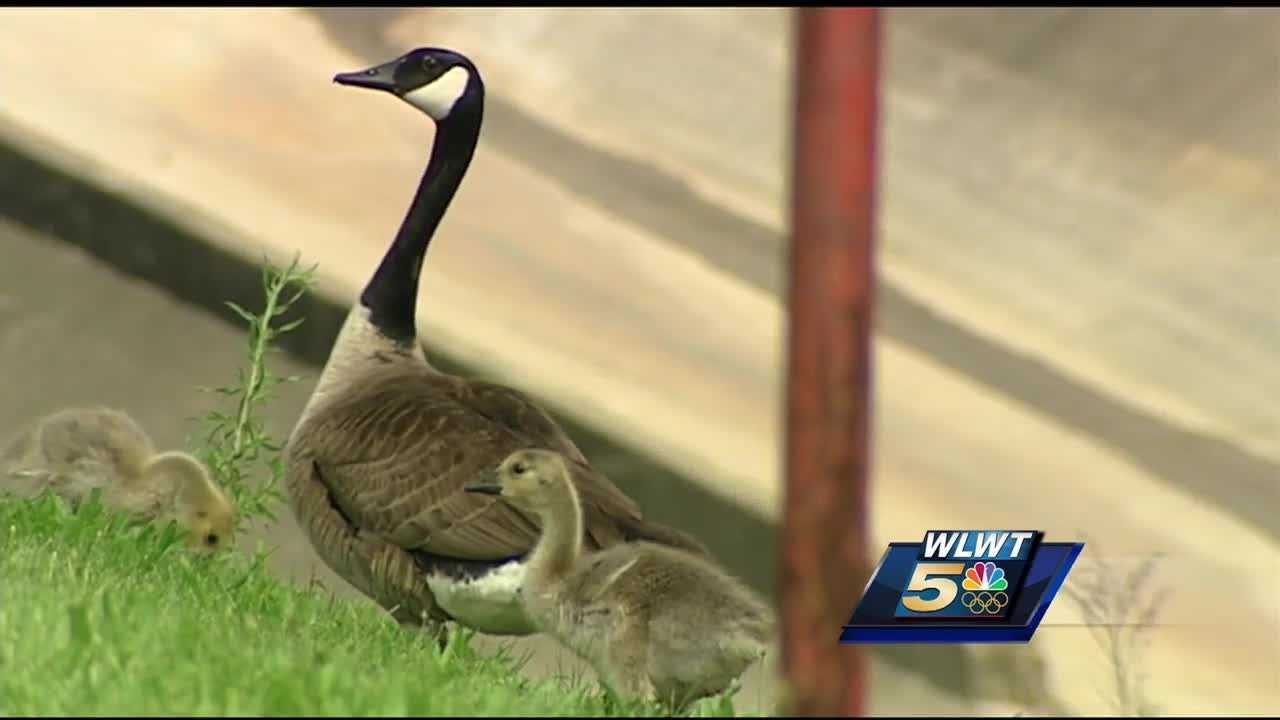 CINCINNATI —
It's a rescue some officer never imagined they would have to make but two Cincinnati police officers helped a tangled goose.
Most of us dial 911, but this time it was a peck that caught the attention of Sgt. James Givens.
But there was something more: when Givens eventually followed the goose, he found her gosling all tangled up in the string of a balloon.
"It isn't going to live long because it was all around its neck, his feet, his body, and I didn't want to get too close cause I heard they will attack you," said Givens…. read more
lhwm notes: Sweet story!