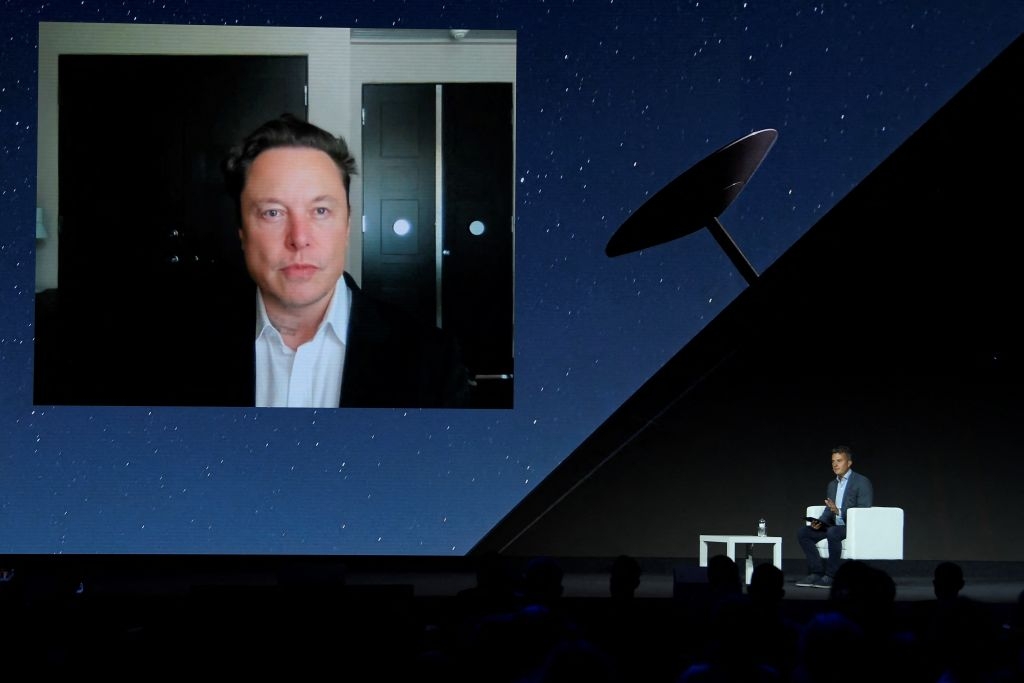 Germany's Muslim population surpassed six million in 2016 for the first time ever. Germany now vies with France for the highest Muslim population in Western Europe.
The increase in Germany's Muslim population is being fueled by mass migration. An estimated 300,000 migrants arrived in Germany in 2016, in addition to the more than one million who arrived in 2015. At least 80% (or 800,000 in 2015 and 240,000 in 2016) of the newcomers were Muslim, according to the Central Council of Muslims in Germany.
In addition to the newcomers, the rate of population increase of the Muslim community already living in Germany is around 1.6% per year (or 77,000), according to data extrapolated from a Pew Research Center study on the growth of the Muslim population in Europe.
Based on Pew projections, which were proffered before the current migration crisis, the Muslim population of Germany was to have reached an estimated 5,145,000 by the end of 2015.
"Mass migration from the Muslim world is fast-tracking the Islamization of Germany, as evidenced by the proliferation of no-go zones, Sharia courts, polygamy and child marriages. Mass migration has also been responsible for a host of social disruptions, including jihadist attacks, a migrant rape epidemic, a public health crisis, rising crime and a rush by German citizens to purchase weapons for self-defense — and even to abandon Germany altogether"…. [read full article]
lhwm opinion: Here is our example. Are we learning from it? Why aren't the Muslim countries helping the Muslim refugees?

They are not confused about who they are, what they want, and what they want to achieve!! What does America stand for? Are you a professing Christian? How does your walk look? Do you look like the rest of the world or do you stand out and look like a child of Jesus Christ? At least the Muslims know what their belief is and they stand in it. Do we believe in the Muslim belief? NO! we do not, we believe that Jesus Christ is the only way to heaven. We do not know what the one world religion will be, but we do know this:

Revelation 11:15 The seventh angel then blew [his] trumpet, and there were mighty voices in heaven, shouting, The dominion (kingdom, sovereignty, rule) of the world has now come into the possession and become the kingdom of our Lord and of His Christ (the Messiah), and He shall reign forever and ever (for the eternities of the eternities)!