Jerusalem, Jerusalem by Hal Lindsey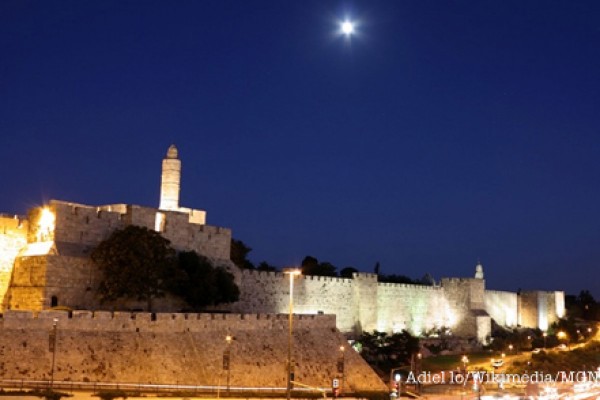 Throughout the 2016 campaign, President Donald Trump said he would move the U.S. Embassy in Israel from Tel Aviv to Jerusalem. But we've heard that before.
In 1996, the Republican Party platform said, "A Republican administration will ensure that the U.S. Embassy is moved to Jerusalem by May 1999." The Republicans lost that year, so we don't know if they would have kept their promise.
However, in 1995, Congress passed the "Jerusalem Embassy Act." The bi-partisan bill stated, "Jerusalem should be recognized as the capital of the State of Israel; and the United States Embassy in Israel should be established in Jerusalem no later than May 31, 1999."… [read more]