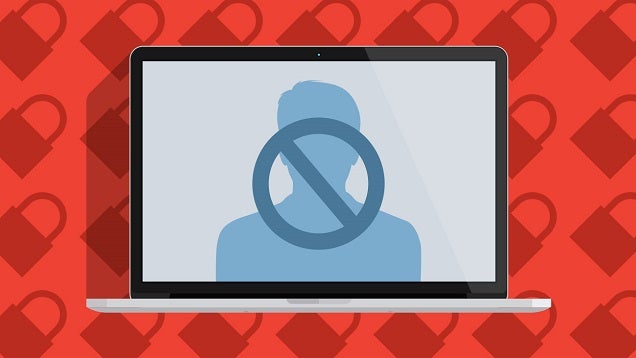 We don't like to think about it, but it can happen: whether by hacking or by theft, someone can get access to your computer and everything on it. When the unthinkable happens, here's how to pick up the pieces.
Last week, I inadvertently posted a screenshot online that gave someone remote access to my entire computer—one of the worst things that can happen with your personal machine. Thankfully, they didn't appear to do much—besides post silly pictures of Jack Nicholson on Lifehacker—but it could have very easily been disastrous, and it got me thinking about what would have happened if someone with more nefarious intentions were able to get in. So, I talked with Zachary Blake, a CyberSecurity Analyst for a company that works for the Department of Defense, about how to recover from this kind of disaster—along with a few lessons I learned from my own experience…. [read more]
lhwm notes: We use Hitman Pro and Norton, but when Norton expires we will continue with Hitman Pro and another type of security.