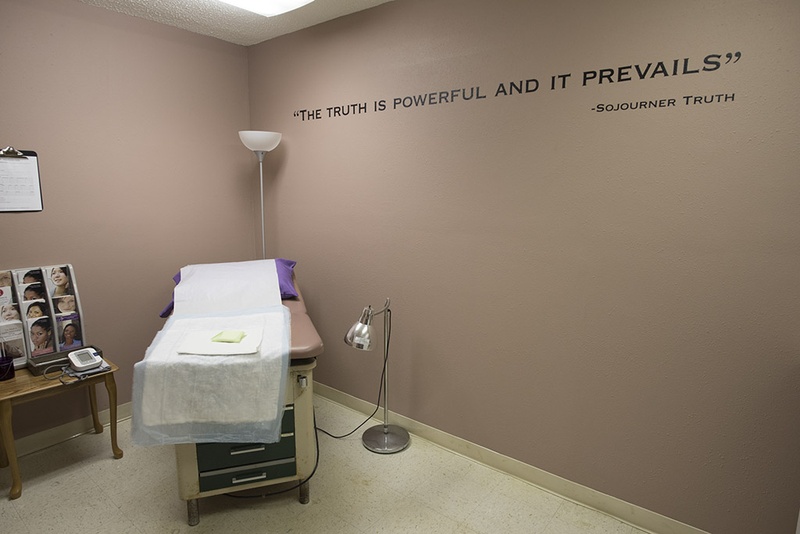 Texas' proposed rules requiring the cremation or burial of fetal remains will take effect Dec. 19, according to state health officials.
Despite intense outcry from the medical community and reproductive rights advocates, the state will prohibit hospitals, abortion clinics and other health care facilities from disposing of fetal remains in sanitary landfills, instead allowing only cremation or burial of all remains — regardless of the period of gestation.
Texas health officials, who quietly proposed the rules in July, are adopting the new requirements with few changes following months of public comment periods, two hours-long hearings and more than 35,000 comments submitted to the state's Health and Human Services Commission…. [read more]
Psalm 72:4 May he defend the afflicted among the people and save the children of the needy; may he crush the oppressor.

Matthew 18:2 And He called a child to Himself and set him before them, 3 and said, "Truly I say to you, unless you are converted and become like children, you will not enter the kingdom of heaven. 4 "Whoever then humbles himself as this child, he is the greatest in the kingdom of heaven. 5 "And whoever receives one such child in My name receives Me; 6 but whoever causes one of these little ones who believe in Me to stumble, it would be better for him to have a heavy millstone hung around his neck, and to be drowned in the depth of the sea.