This Is the Real Goal of the Anti-Trump Protesters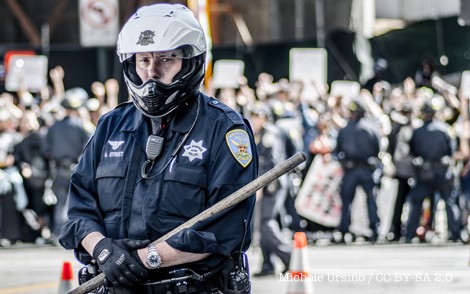 The Founding Fathers, particularly those from small states, were very concerned that they would be smothered by the larger states. Under the representative republic (not a democracy) established by the founders, the United States is made up of 50 sovereign states. Under the Constitution, except for limited powers specifically defined for the central government, power for the rule of law is intended to reside in the States.
To deal with the problem, the founders decided on a compromise that would establish two chambers for the Congress; the House of Representatives, whose size would be dictated by the population in each state and the Senate in which every state would get two representatives, regardless of its size or population.
The same problem arose in deciding how to select a president, the one nationally elected official. Here again there was the fear that election by popular vote would overwhelm the will of smaller states….. [read more]