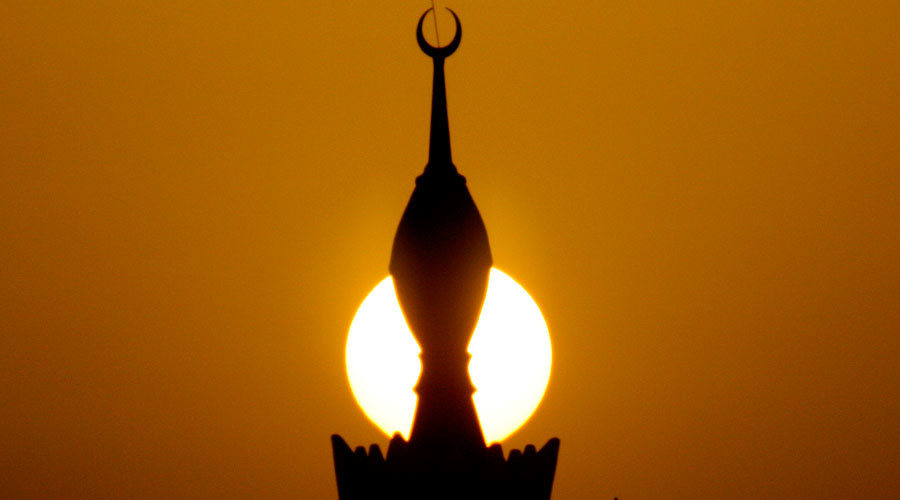 Riyadh has approved a long-term economic blueprint to transform the kingdom's economy aimed at minimizing the country's reliance on oil.
Titled 'Saudi Vision 2030', the plan reveals budget, policy and regulatory changes which are to be realized over the next 15 years to help the country's economy to survive beyond crude. Over seventy percent of the country's income comes from energy exports. With the plunge in crude prices Saudi Arabia ran a record deficit of over $90 billion in 2015.
Riyadh intends to raise its share of non-oil exports in non-oil GDP from 16 percent to 50 percent. It aims to build a "prosperous and sustainable economic future" for the kingdom, according to the news release. It also gave details on privatization and the creation of what it called the "largest sovereign wealth fund in the world."… [read more]
LHWM Notes: Is this sound familiar "prosperous and sustainable economic future"? How about connecting it to the 2030 Sustainable Global Goals.